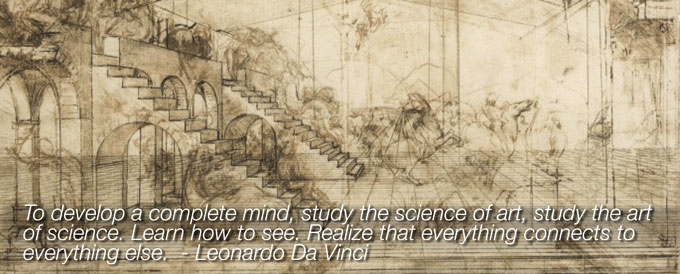 Arts
This program aims to offer the diverse communities where UrCommunity Cafes are established, a place and an opportunity for cultural expression, participation and exchange.
It is intended to establish an "Artist in Residence" project which overtime will engage a variety of artists bringing their unique skills and experience in a range of mixed media.
The Artist will work with our communities to capture their stories and promote these through a range of mixed contemporary media with exhibitions conducted at the Cafes or across other community spaces.
The residency program provides an opportunity for artists to undertake professional development by focusing on aspects of their practice while immersed in a true community environment. It offers opportunities to learn and share while also providing pathways for the artist to connect their practice to the community and for the artist to inspire, re-connect or introduce new ideas and approaches.
It offers volunteers, staff and the wider community exposure to professional contemporary artists and their work. The focus of the residency is on modelling the artist's creative processes and practice through their work with UrCommunity.
If you're interested in becoming an Artist in Residence or UrCommunity team member, please contact us.