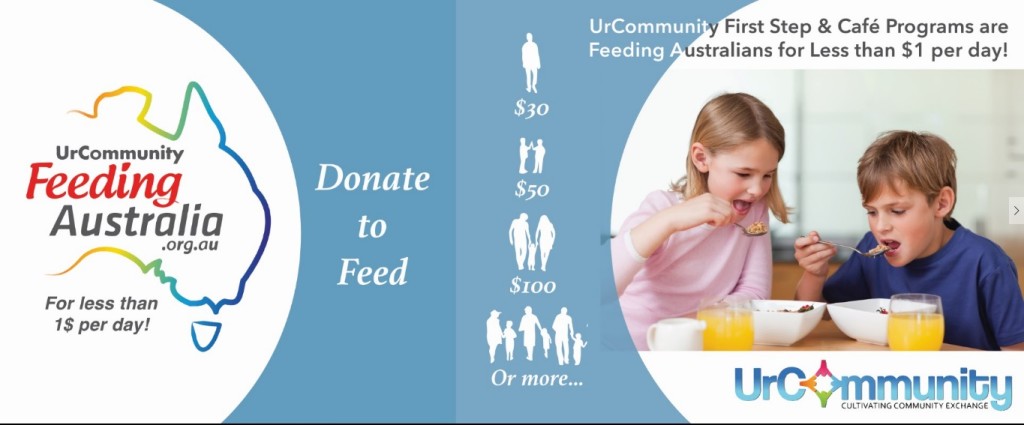 Donations
UrCommunity will also seek donation support via the Café and through the website. Donations received are a commentary on the generosity of the community in allowing further extension of the model and support for the expansion of services.
UrCommunity is a Registered Charity and Not for Profit (NFP) and we anticipate that individuals or others within the broader community may wish to provide support for the community business and its unique model, based on their own experience or through hearing about the model and its work via social networking or other means.
How do we use donated money?
The money donated to UrCommunity will continue to fund the cafés & Hubs along with all the other programs that have or are being developed to support those who need it the most. It also assist us to continue providing training and work for our volunteer communities and encouraging conversations, workshops and inclusiveness on a daily basis. Every donation, no matter how small, has a massive impact on our ability to provide these much needed services.
Any donations we receive will be placed in a designated trust account and utilised only for the operation of the model and extension of services.
Donations of $2 or more are tax deductible and a receipt will be issued for every donation received.
Thank you, we appreciate your ongoing support.
Reg No. 13619 / ABN 51601224908
Select an option from below