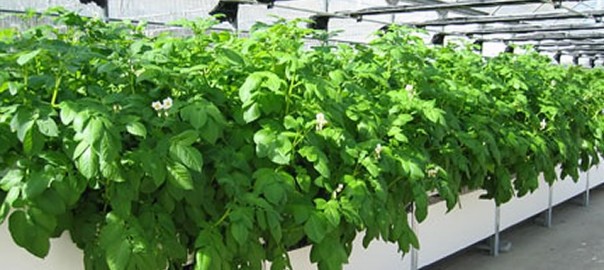 Urban Sustainability
One of the core values of UrCommunity is to help create a community which is self-sufficient. In order to help facilitate this, UrCommunity will work with the community and the other businesses to procure as many of the skills and products required to allow it to function effectively and achieve its vision. With this in mind we will work with community gardens to source the majority of the produce required as the raw ingredients to make the delicious meals that appear on the café menu.
UrCommunity has developed a backyard and commercial hothouse system which we call the Backyard Food Forest or Business Food Forest system respectively.
UrCommunity – "Backyard Food Forest © and Business Food Forest ©"
Both Food Forest Systems use the latest in Aquaponics, Hydroponics and Permaculture technology and innovative systems to maximise the production per square meter within a commercial quality hothouse.
At the heart of the system is a 1,000 litre water tank which houses around 35 trout or silver perch at any one time, as these species adapt well to Melbourne's weather. Once a quarter the fish are harvested to minimise the possibility of overcrowding and to help maintain a balanced system. The fish will also breed in the system and continue the cycle.
Crops that grow best in the vertical Aquaponics towers include:
| | | |
| --- | --- | --- |
| Leafy Greens | Herbs | Fruiting Crops |
| Lettuce | Rosemary | Strawberries |
| Kale | Mint | Cucumbers |
| Collard Greens | Thyme | Bell Peppers |
| Swiss/Rainbow Chard | Basil | Habanero Peppers |
| Bok Choy | Chives | Ghost chillies |
| Mustard Greens | Oregano | Tabasco peppers |
| Radicchio | Italian Parsley | Cilantro |
| Tat Soi | Fennel | |
Food Forest Systems© Hothouse
The Food Forest Systems© Hothouse offers the urban home-gardener or Business an effective solution to growing veggies and nursery plants out of season. The hothouse is larger than standard home hothouses, at a full 2.74m wide and comes in four lengths 4m 6m 8m and 10m.
The end result of the Backyard Food Forests' innovative design is that we are able to achieve:
Controlled high-density growth within a confined, urban backyard setting
Automatic watering and fertilising
Year-round production of delicious organic, fresh fruit and vegetables, grown without the use of harmful pesticides or herbicides.
If you're interested in helping with any of the above projects, becoming a UrCommunity team member or finding out more, please refer to the Volunteering page under Programs or Contact Us.