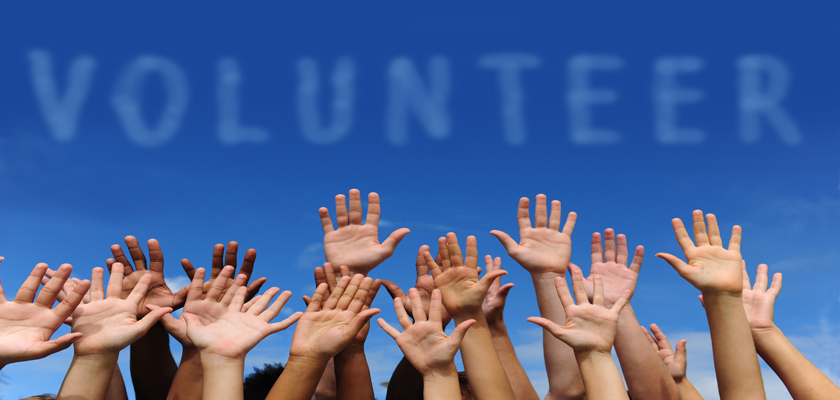 Volunteer & Paid Positions
Fundraising Activities
Easy-going weekend work – No experience Necessary
Looking for a relaxed job on the weekends for some extra money?
Whether you're a backpacker, student or simply somebody looking for some extra money. We want you!
We Offer:
– Excellent Weekly Pay
– Work outdoors with others from all around the world
– Collect money for local charities
– Earn free meals on a weekly basis simply for showing up!
– Opportunities for supervisor roles – we only promote internally
– Weekend work that can fit around other jobs
What the job involves:
Simple. Collect money in small teams from generous people on Melbourne intersections. The money you collect helps feed hundreds of people in Melbourne every day.
Working hours are 9am to 4pm on Saturday and 10am to 4pm Sunday, with occasional shifts during the week on special occasions.
All you need is a good attitude and a few hours free on the weekend.
Working holiday visas and students are welcome!
Note: In addition to the above, we also run bonus weeks where we pay an additional $50 bonus for attending the collections. Please let us know in your message if you are available to work these days as we are looking for as many collectors as possible.
For more information, use this link to contact us or email your interest to info@urcommunity.com.au
Hospitality
This program operates with volunteer and paid positions in our unique Healthy Food Hub (HFH) and Cafés. These programs provide healthy nutritious meals to the community. The positions provide invaluable hospitality skills that will open doors into the industry as well as connect them with the broader community on a daily basis. The training and experience at a UrCommunity café is aimed at improving communication, language skills, confidence and community inclusion.
If hospitality is not the volunteers' strength, UrCommunity will provide mentoring support to find them a role in a different area, which best suits their skill set. There will be additional volunteer opportunities in other programs as they are developed.
A volunteer at UrCommunity will become part of an inclusive community which believes that everyone has a right to feel valued, respected and which fosters a philosophy that says our efforts should help bring all people together.
The volunteers will be encouraged to join and be part of this unique journey because at UrCommunity we believe it's important for people from all walks of life to respect, encourage and relate to one another.
What will the volunteers and participants get?
They will get a unique experience by volunteering at the UrCommunity cafés.  They will also earn time credits for the number of hours that each of them contribute, which are redeemable for meals at the our cafés, as well as an ever-growing range of skills and products via Timebanking.
There are a number of significant benefits provided as part of this program:
Employment placement for people unable to get "a foot in the door" of traditional workplace cultures and training experiences tailored to their needs
Counselling service linkages and community support connections for people from traumatised backgrounds and those in situation of social or physical hardship or disadvantage
An opportunity to interface with a broad cross-section of the multicultural communities in the areas we establish
Café service and training in food preparation, barista training, kitchen training, etc.
Retail operation and customer service training
Horticultural and food production training
Arts connection and the opportunity for telling stories and relating through a mixed media approach to highlight journeys, personal growth, experiences of inclusiveness and exclusion to wider audiences, to challenge and/or redefine community views or perceptions
If you're interested in helping with any of the above projects, becoming a UrCommunity team member or finding out more, please contact us